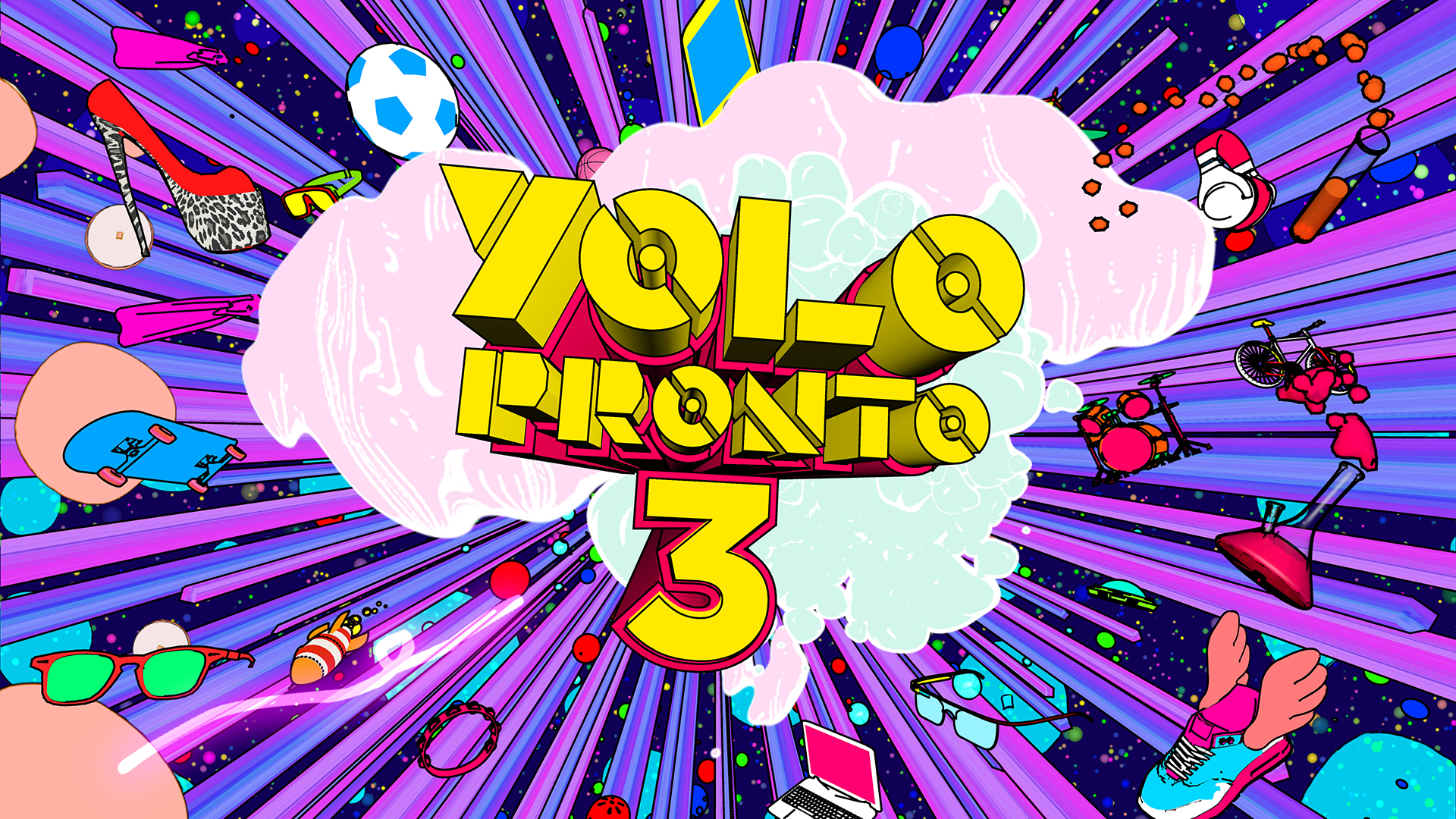 Yolo Pronto! 3
Yolo Pronto returns for another rip-roaring ride, filled with bite-sized, youth-related infotainment segments. In its third season, television's unique blend of education and entertainment is reinvigorated with more demanding physical missions, quirkier science facts, greater exploration on youth issues and more thought-provoking, character-revealing truths through social experiments. 
Yolo Pronto! 2
You Only Live Once. With twice the fun. Yolo Pronto Season 2 is a half hour magazine programme covering the multiple facets of all things related to the youth. Season 2 brings you on a wacky yet meaningful journey through science, sports, character and creativity.
ANGeLs (ASEAN's Next Generation Leaders)
From royalty to puppet artist, these are ten innovative and amazing under 40-year-olds primed to be ASEAN's Next Generation Leaders (ANGeLs). This series will give a first-hand look into the life of each ANGeL and how each is bringing change to society, ASEAN and even the world, in a different way.
Knockout: Adventure
Explore. Educate. Entertain. Knockout returns with a bang with a brand new adventure themed set and characters. The arts magazine programme offers a well-rounded look into Singapore's creative fields – from the science of art to art etiquette to culture, heritage and social values, the exciting exploration series educates and entertains in equal measure through bite-sized info-tainment segments and artistic challenges. And so the adventure begins…