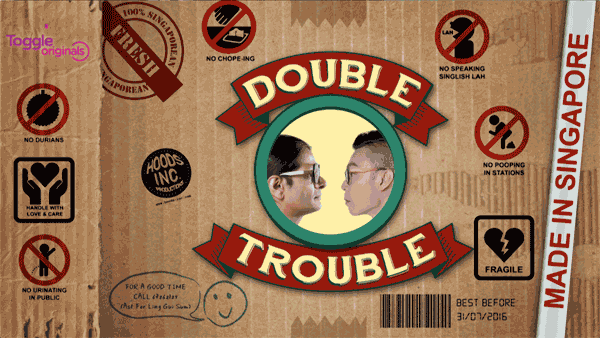 Double Trouble
Comedy and truth collide in Double Trouble – a web series about all things Singaporean. Starring legendary comedians Kumar and Mark Lee, and featuring guests like Tosh Zhang, Munah & Hirzi, Wang Weiliang, Suhaimi Yusof, Gurmit Singh, Eunice Annabel, Sara Ann K, Tree Potatoes, Saffron Sharpe, Sharul Channa, Tabitha Nauser, Joshua Tan, brace yourselves for an honest, unexpected and unconventional web series!
okto ST4R SQUAD
ST4R SQUAD assemble! Expect the unexpected in this brand new 8-part series that sees eight Rookies battle it out in the arena of brains, brawn, character and creativity to become okto's four new all-rounder ST4R SQUAD. Fronted by Sheikh Haikel & Vernetta Lopez, every week, eight Rookies will undergo an intense bootcamp, competing in skills-based and thought-provoking challenges like hosting, singing, acting, physicality, brain power, multi-tasking, photo shoots, lip-sync battles and dance-offs. Each episode features local celebrities Gurmit Singh, Wang Weiliang, Suhaimi Yusof, Diana Ser, Aaron Khoo and Janice Chiang from Tree Potatoes and Thelioncityboy Kevin Lester, who will mentor and judge the eight Rookies' weekly performance. Only four will eventually be crowned the ST4R SQUAD!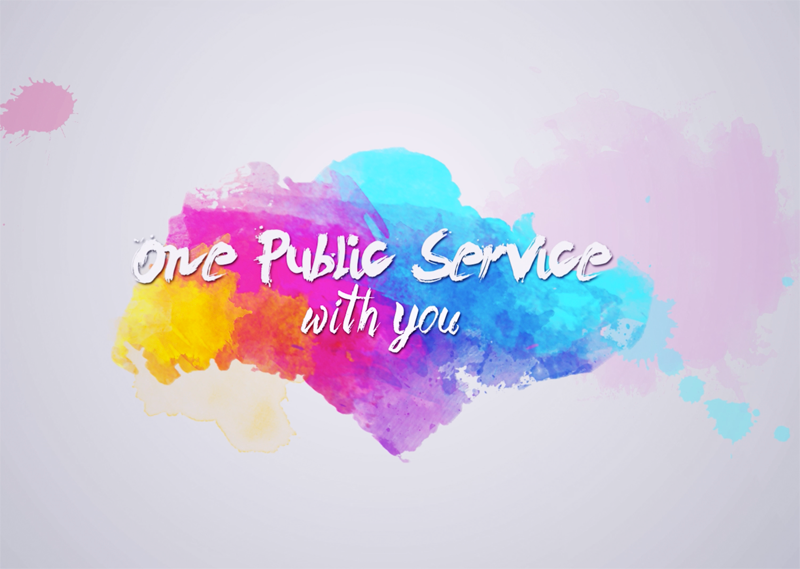 With You
The unsung public service heroes are brought to the foreground for their efforts during the SEA Games 2015, State Funeral and Sabah Earthquake Tragedy.