June 2018
Everyone's favourite supervisor/ security guard, Chewy, was featured on Linkedin. The article, which commemorates "Take Your Dog To Work Day", adds that he boosts office morale and relieves stress. Sadly, he could not be reached for comment because, well, he cannot talk.
June 2018
Six hilarious Wes Anderson inspired clips were launched by Gov.sg and MoneySENSE to promote awareness on good financial habits among young adults. Embarrassingly, we can relate to some of the scenarios.
JUNE 2018
Row, row, row your boat because we're heading towards something green and something epic.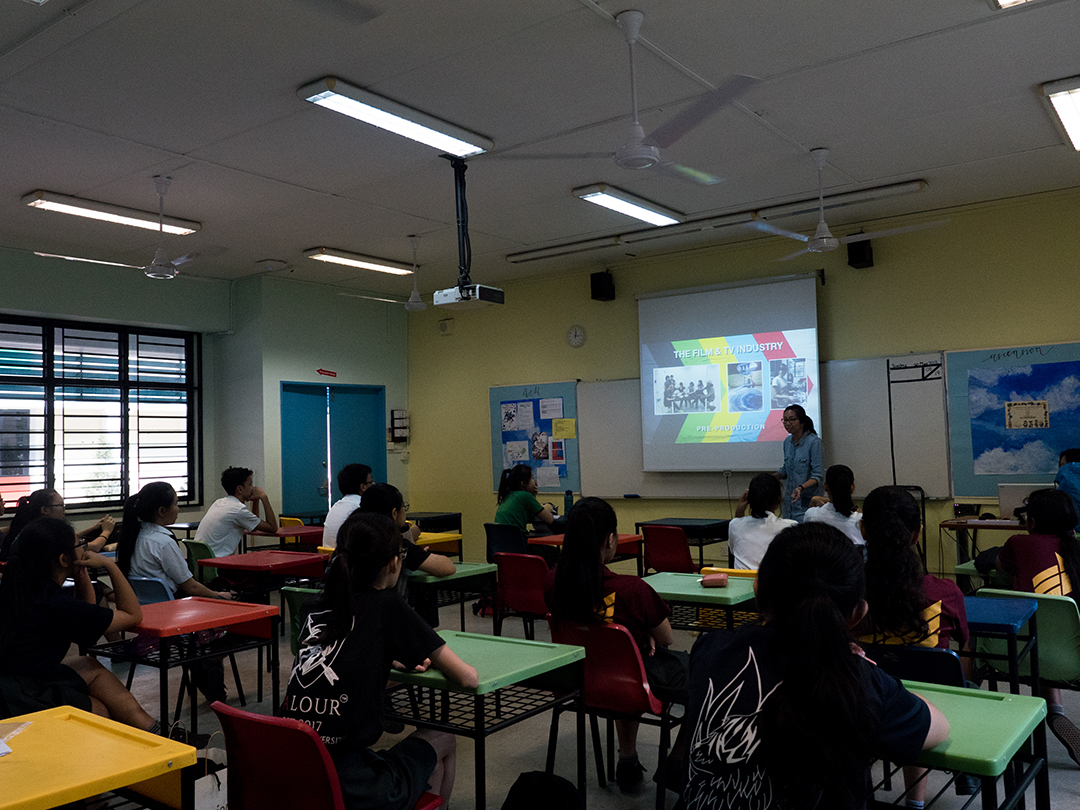 MAY 2018
We had the opportunity to return to Woodlands Ring Secondary School to give a career talk to the students. This time, with our intern in tow so that she can give them real advice on educational choices if they want to get into the media industry. We were grilled so hard by the students with their passionate questions that we felt like Ayam Panggang at the end of the talk.