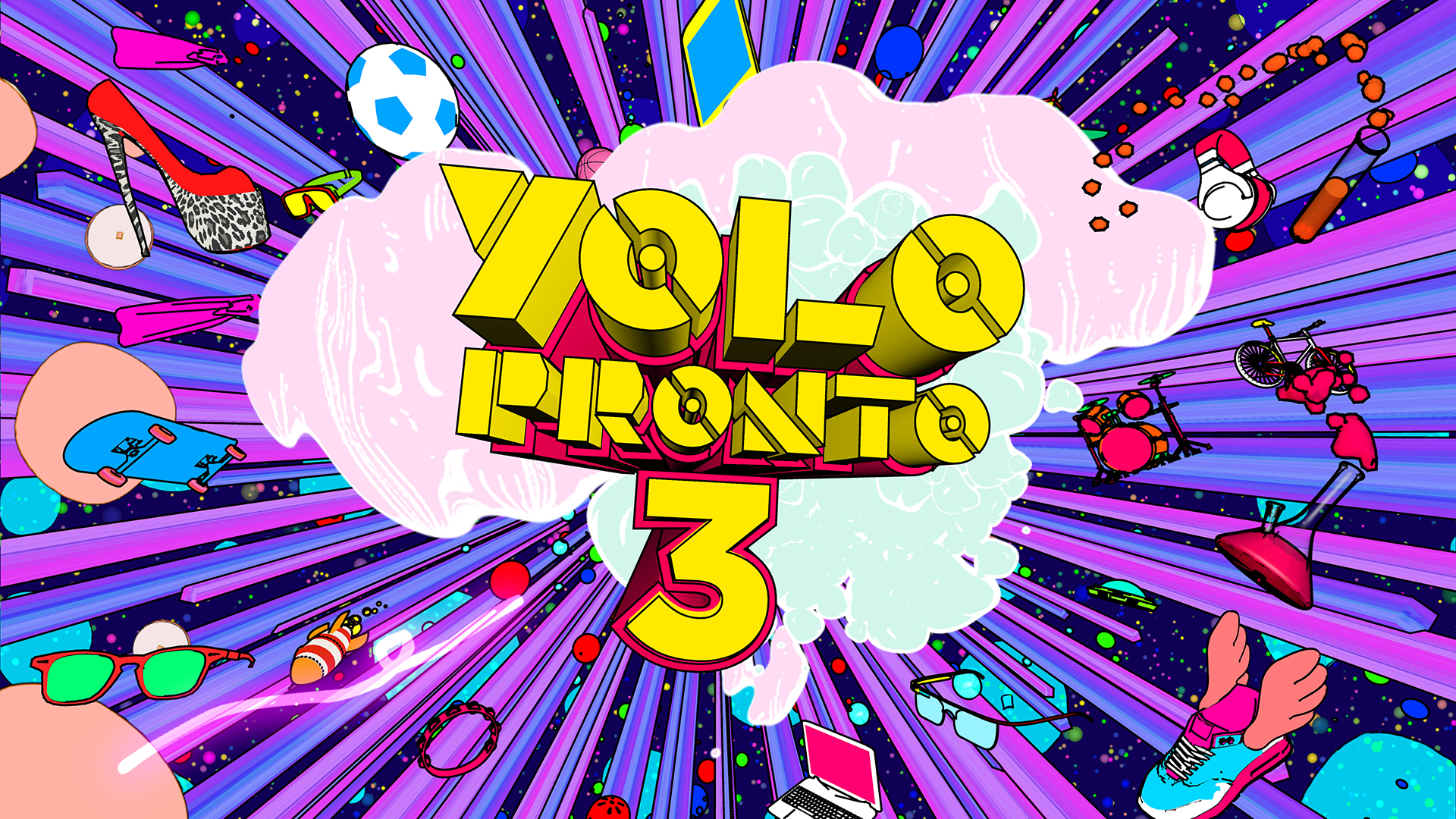 SEP 2017
Yolo Pronto! 3 goes into production – where we used ourselves as crash test dummies before applying them to our hosts.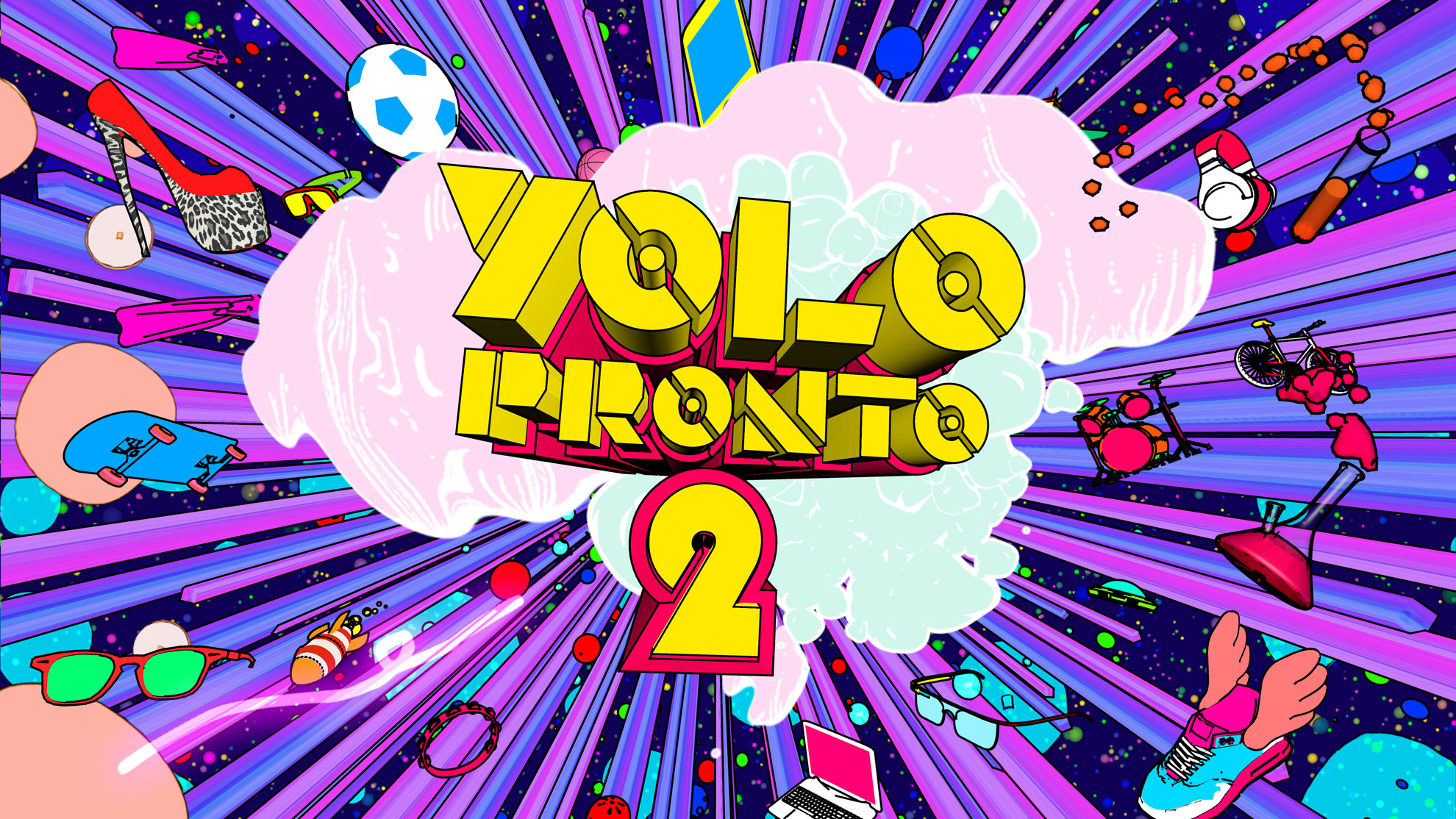 July 2017
Yolo Pronto! 2 hits ratings records garnering new (and younger) audiences. With a mix of adrenaline pumping missions, growing up advice, wacky animated scientists, weird viral challenges and kids spewing hidden camera truths, we had too much fun writing, producing, filming and editing the show. Watch it before the last episode airs on 8th August this year.
June 2017
Nom nom nom nom nom. That's the sound of the cast and crew behind "How To Eat A Burger", a concept video for FatPapas and FatBoys. Watch only with a full stomach or else… https://www.youtube.com/watch?v=kSAhx1ptFkI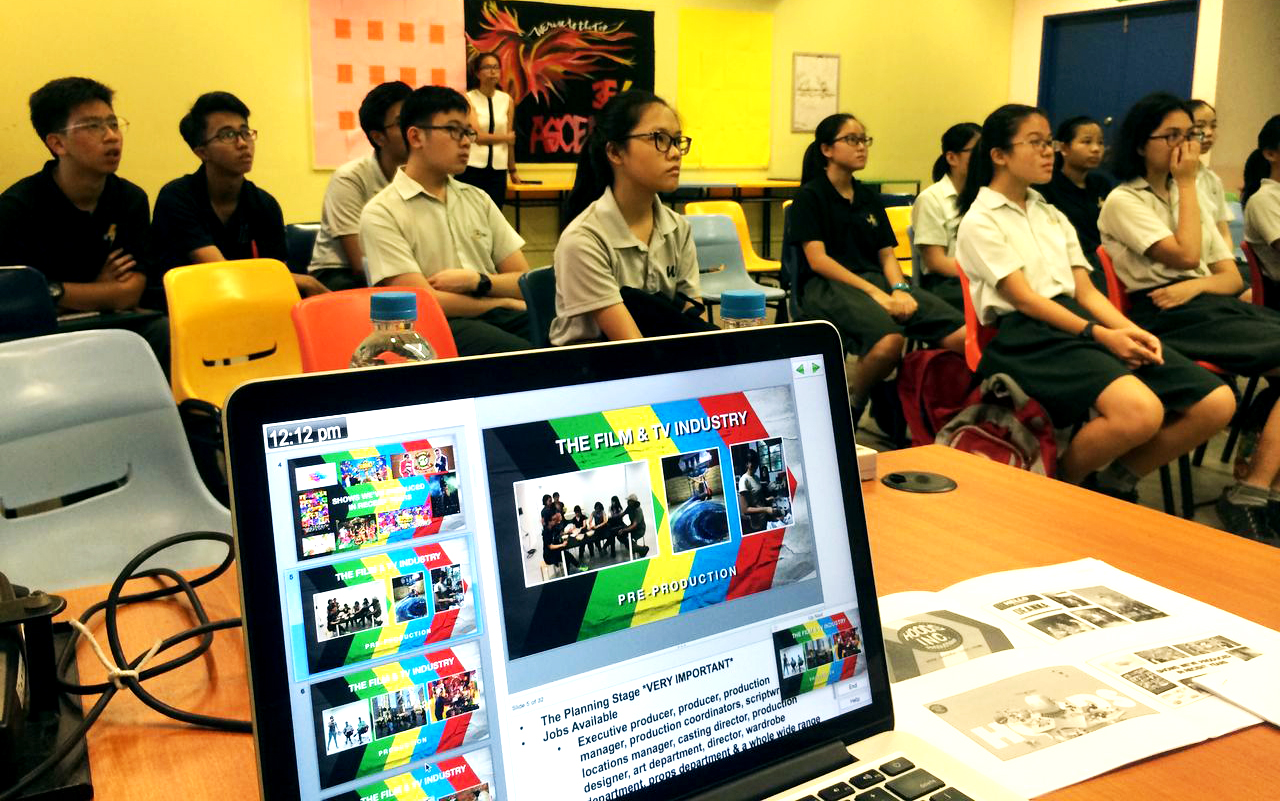 May 2017
WRSS Assemble! Woodlands Ring Secondary School invited us for a Career presentation on what it's like working in our industry. Hoods Dynamic Duo, Deanna Tan and Felicia Sim blew the students away with their superhero feats! Regaling students with real life tales about the good, the bad and the ugly of the media and entertainment scene, we had a wonderful time debunking those darn "let's-fix-it-in-post" myths as well as giving them a glimpse of what their lives will look like if they pursue this as a career choice. Clear eyes, full hearts. Can't lose. In their future careers, that is.