March 2017- Women Entrepreneur Awards 2017 – Winner (Pulsar)
"Win already lor!" is a paddle that our Creative Producer, Bratina Tay, keeps on her desk and uses readily when brainstorming sessions get too ridiculous. But this time, she really did 'win already lor' when she was recognised for her leadership as a Woman Entrepreneur in a glamorous ceremony at Shangri-la on the 15th of March. May she continue to inspire the women in the media industry, and lead the way for the company with her skills, direction and that awesome paddle.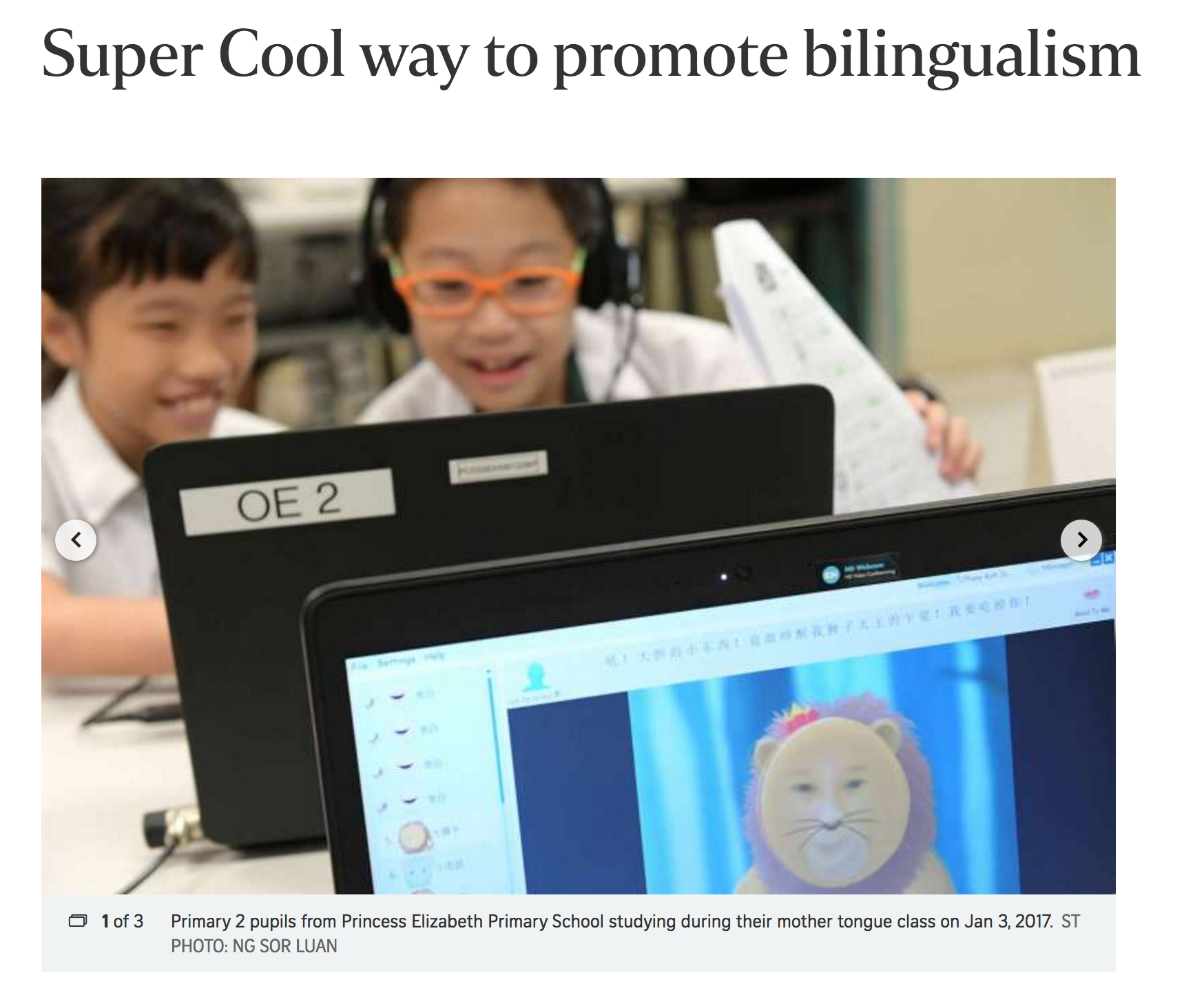 January 2017
"A five-minute pilot of Super Cool by Hoods Inc. Productions is one of 10 new proposals which have received grants from the Lee Kuan Yew Fund for Bilingualism, the Ministry of Education announced yesterday." – The Straits Times, 4th Jan 2017.
It's a bird, it's a plane. It's… a Super Cool project coming your way. Watch out for a spandex-tic fun time of learning English, Mandarin, Malay and Tamil this year!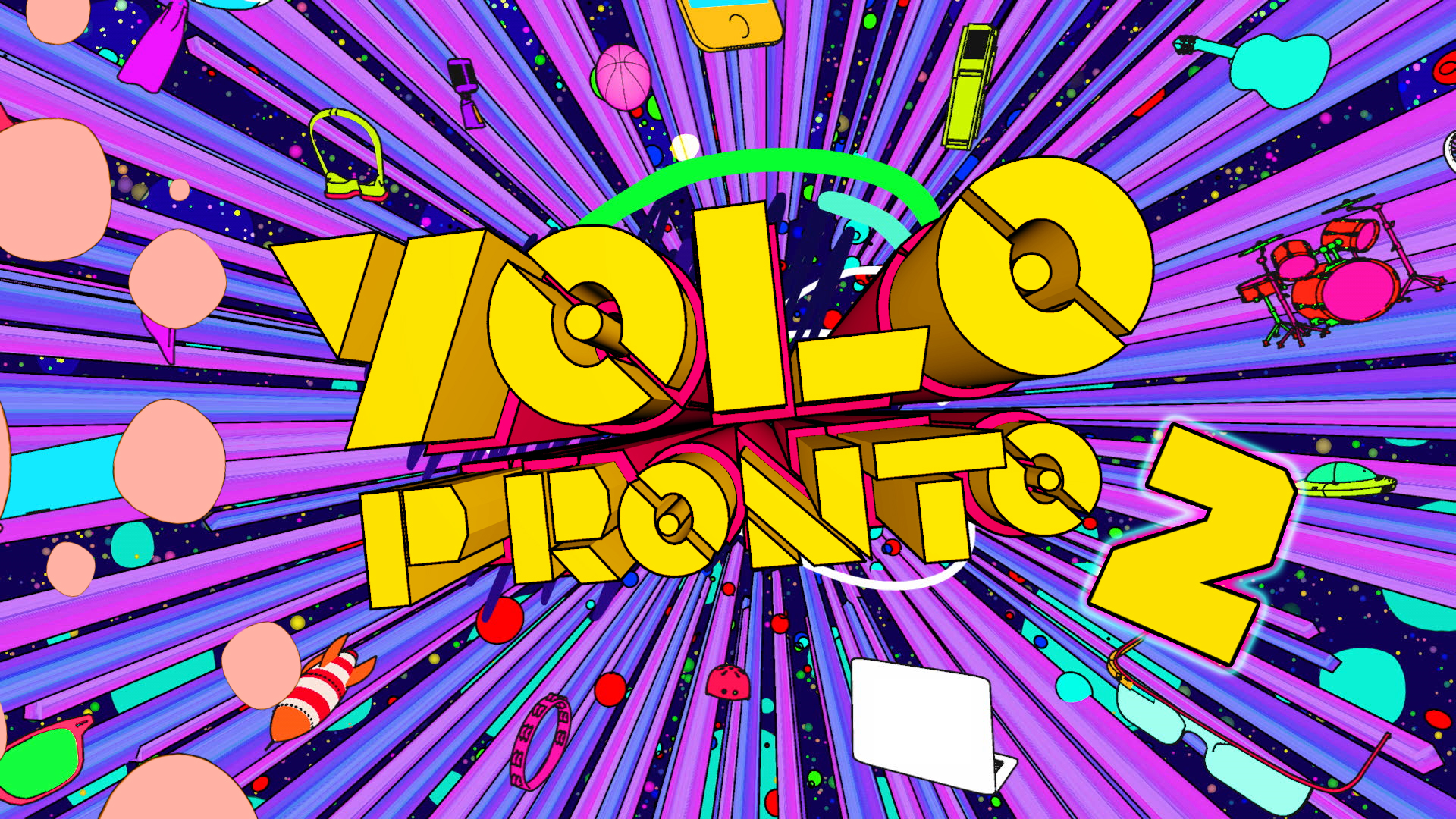 December 2016
Once is never enough! Our favourite show, Yolo Pronto! 2 will return in 2017 with a bang. Expect twice the information, twice the thrills and infinite amount of fun soon, only on okto.
OCT 2016
Prep gets underway for an exciting new show for Channel News Asia, one which sees us going to different parts of South East Asia to film inspirational figures doing their best to change society. Watch out for ANGeLs, and see their wings!