DEC 2019
Not just a buzzword, inclusivity is now an expectation and the norm for Hoods Inc. Productions. We are proud to be listed on the Inclusive Business Registry in Singapore. Check out our pledge here!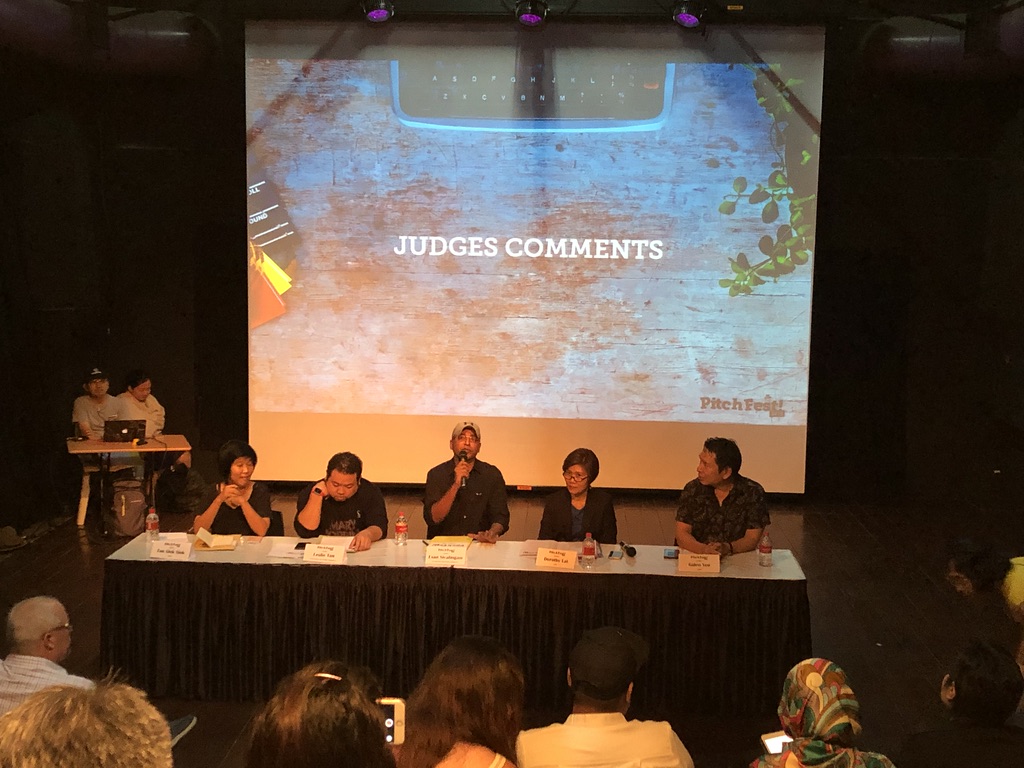 NOV 2019
We were invited to be part of the judging panel for PitchFest! 2019. 12 very talented writers pitched their mind-blowing concepts in front of an engaged audience. Winners all!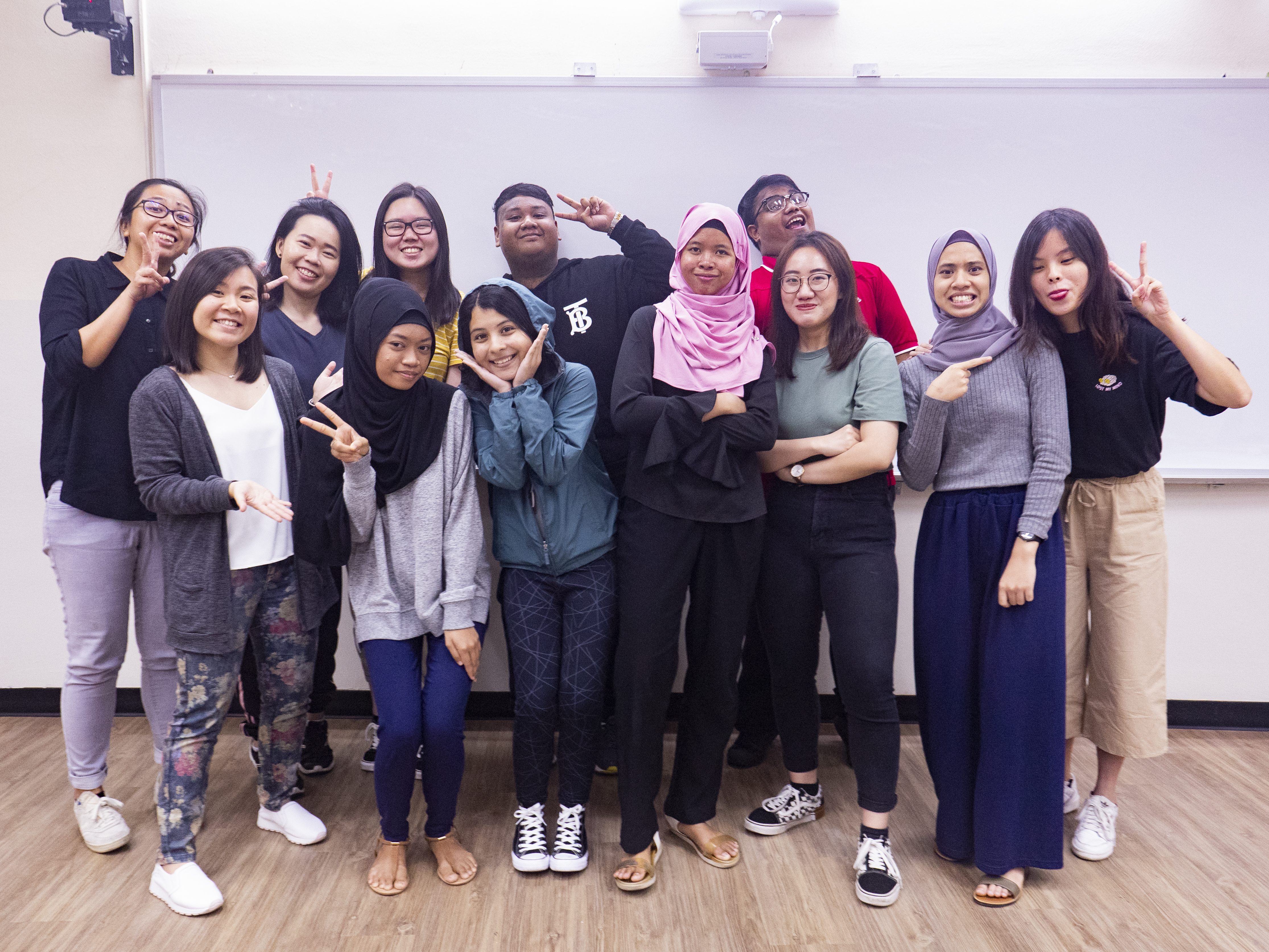 NOV 2019
In the spirit of giving, we partnered an FYP group from Ngee Ann Polytechnic to share the ins and outs of our industry with a group of passionate youth. Looking forward to seeing them in some upcoming productions!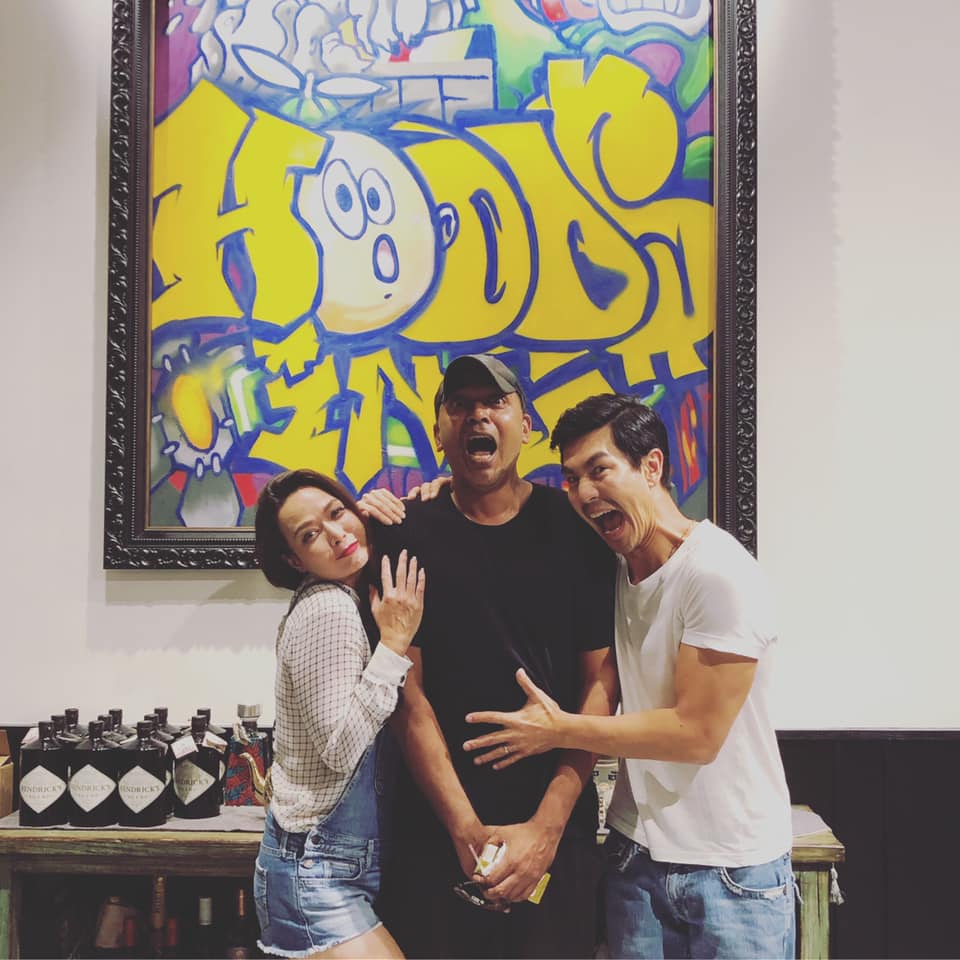 NOV 2019
Everyone can dream, but it takes grit, passion and a whole lot of mistakes to turn your dream into a reality. Read an open letter to Millennials from our beloved CEO, Esan Sivalingam,, on how he gave up a stable career in finance to pursue his passion here!