JUNE 2020
Young NTUC had its second run of LIT DISCOvery Symposium, which is aimed at encouraging youth to learn new things, and design a career strategy that will lead them towards their targeted job opportunities. Our CEO, Esan Sivalingam, participated as a panelist in the second session where he spoke about our company culture and offered some insight into what qualities we look for in potential hires. 
April 2020
Our team relocates to our own homes in April due to COVID-19. But the creativity never stops as writers worked on concepts and content creation for an upcoming channel, the production team prepped and planned for Q3 & Q4, with multiple contingency plans in place, and the post team put their heart and soul into repurposed content for a launch in 2021. Stay tuned for more awesomeness coming your way!
DEC 2019
Not just a buzzword, inclusivity is now an expectation and the norm for Hoods Inc. Productions. We are proud to be listed on the Inclusive Business Registry in Singapore. Check out our pledge here!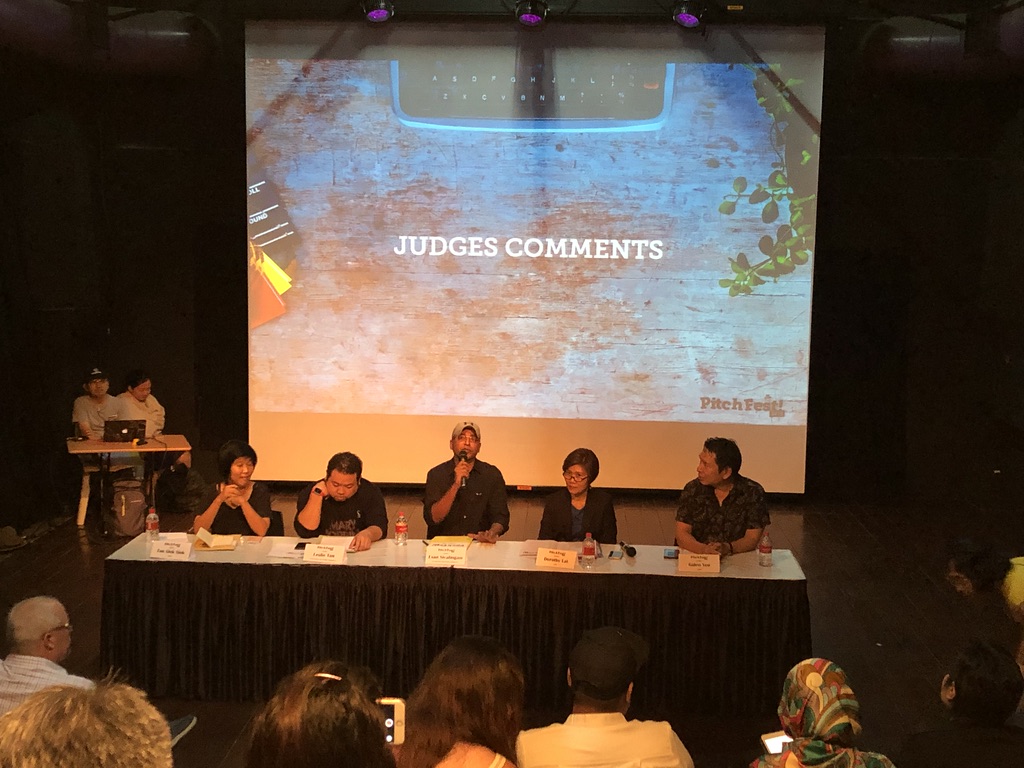 NOV 2019
We were invited to be part of the judging panel for PitchFest! 2019. 12 very talented writers pitched their mind-blowing concepts in front of an engaged audience. Winners all!