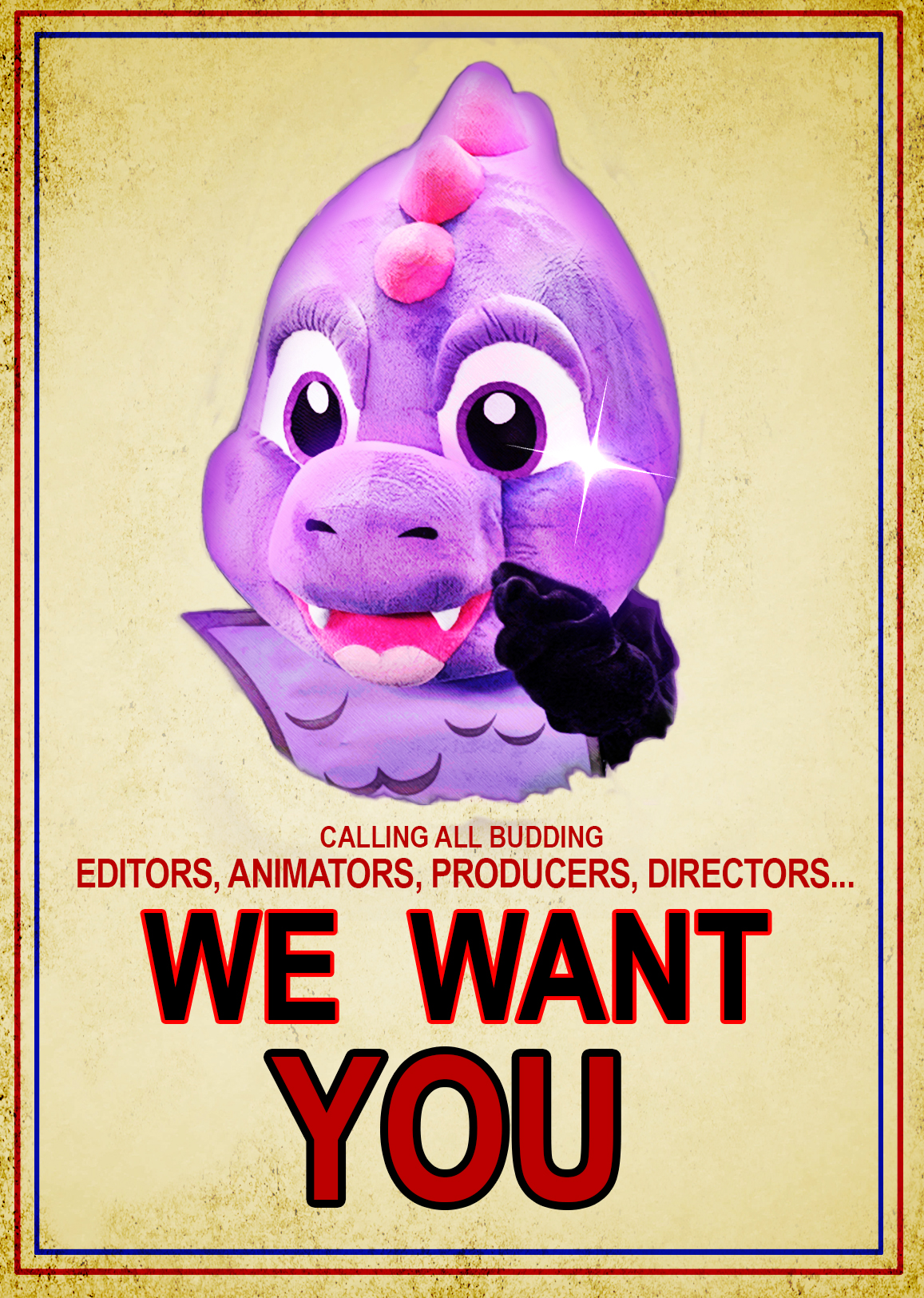 MAR 2019
Budding editors, animators, producers, directors… WE WANT YOU! Email us at enquiries@hoods-inc.com with your CV, tell us all about yourself, and soon you could be working on a slate of exciting projects!
JAN 2019
Following on the success of Yolo Pronto! 2, our sequel enjoyed tremendous popularity among children aged 4 to 12 on okto. Some of our bite-sized Kid-losophy segments even went viral. It is a one-stop shop of science, sports, creativity and entertainment every second of the show, and you can continue to watch it online on Toggle.
*source of viewership ranking: SG-TAM
DEC 2018
Green screen galore! We are happy to wrap up our principal photography for Mount Emily and we are knee deep in post production for this first-of-its-kind production.
NOV 2018 (TA Special Mention Award 2018)
Helming the company with the philosophy of "Treat others the way you would like to be treated", our CEO and Co-Founder, Esan Sivalingam received the Tripartite Alliance (TA) Special Mention Award in a dinner ceremony held in Resorts World Sentosa. Together with co-founder Bratina Tay, they ran the company with policies that promote fairness and proper welfare for all employees and freelancers. In turn, it has created a positive environment for the industry, and we are super proud as a small production house to be able to make a positive impact – so much so that the rest of us screamed so loudly and embarrassed Esan greatly when he collected his award without HIS CAP. Watch his interview, capless, here!