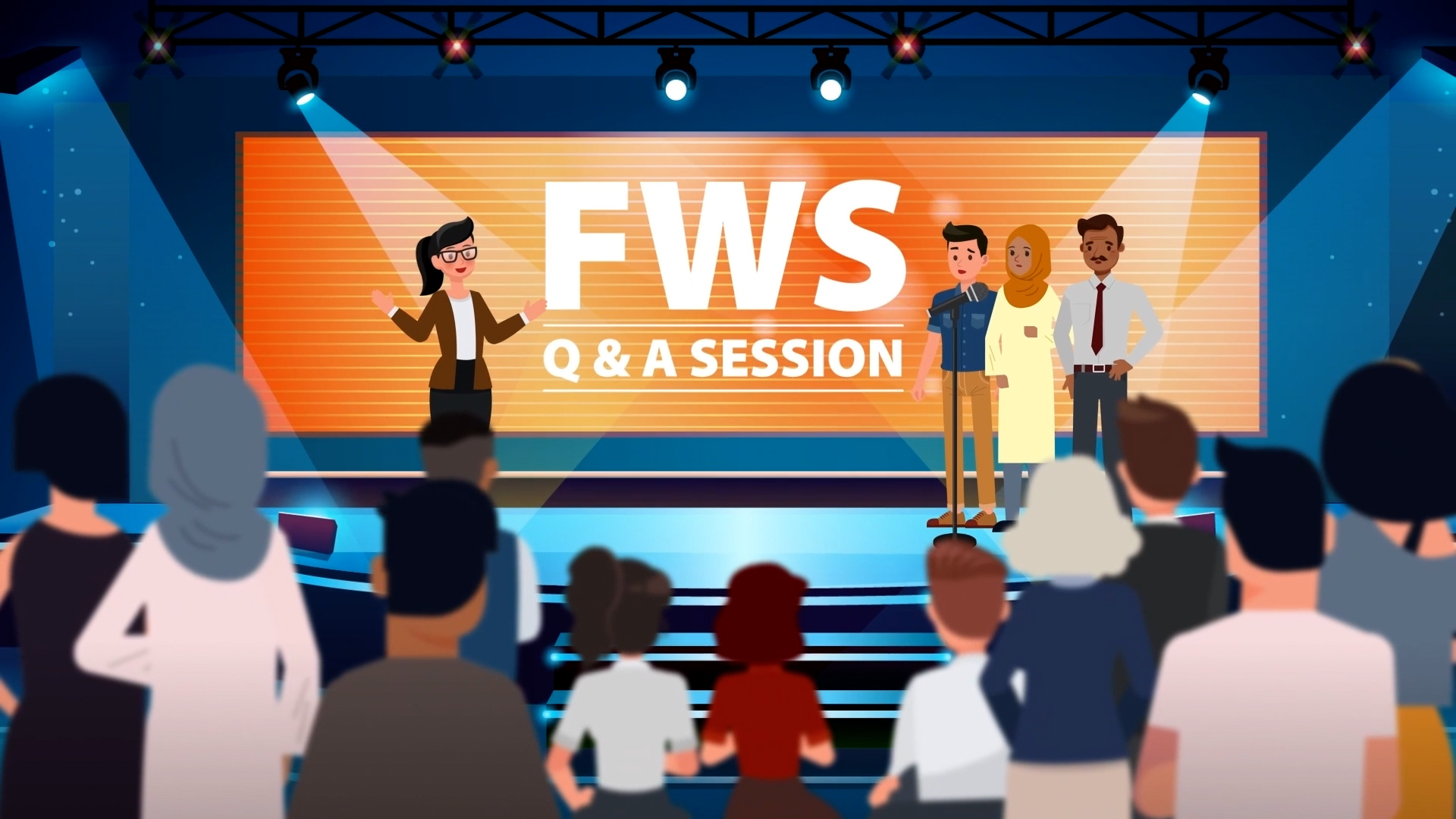 TAFEP Flexible Wage System
Cyberlicious Pte Ltd has faced a tumultuous two years. How will they survive post-Covid? TAFEP reveals how to remain agile, nimble and competitive through a series of animated clips on Flexible Wage Systems.
MOM WorkRight Videos
What better way to get advice about rights at work than from PCK's Number 1 Worker, King Kong, who's now your know-it-all security guard? Ministry of Manpower launches a series of clips that helps you know your rights at work.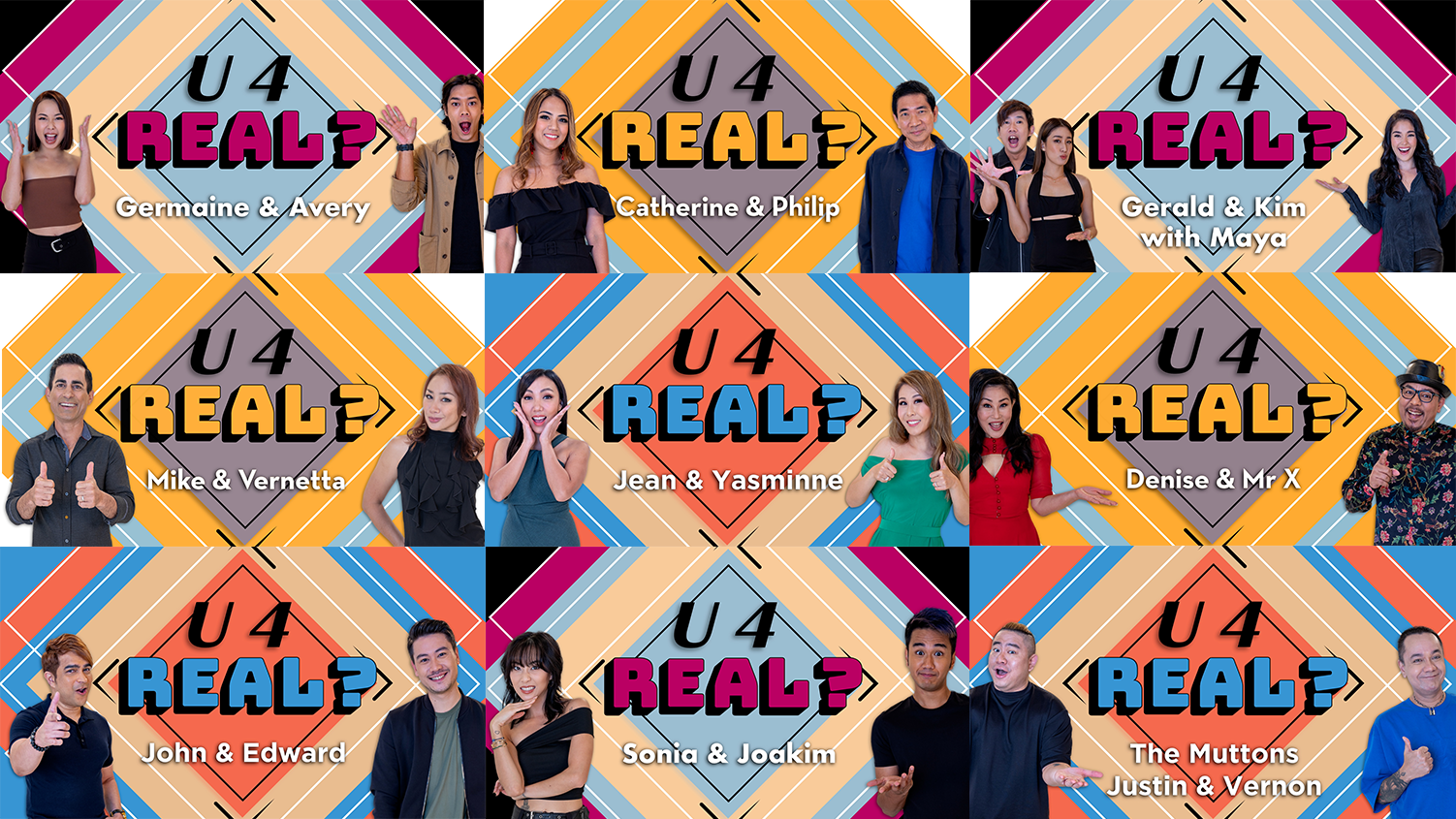 U 4 Real?
You hear them on radio, now see them on your (handphone) screen! No topic is taboo as your favourite personalities spill the tea on latest topics and happenings.
Etiqa Video
Join Etiqa on this quirky journey called life as they take us through the importance of preparing for the future. Watch it here!