Etiqa Video
Join Etiqa on this quirky journey called life as they take us through the importance of preparing for the future. Watch it here!
TAFEP Flexible Wage System Video
An insightful and engaging interview with Hao Shuo, Director of Operations Policy and Planning at the Ministry of Manpower. It's everything you wanted to know about the Flexible Wage System.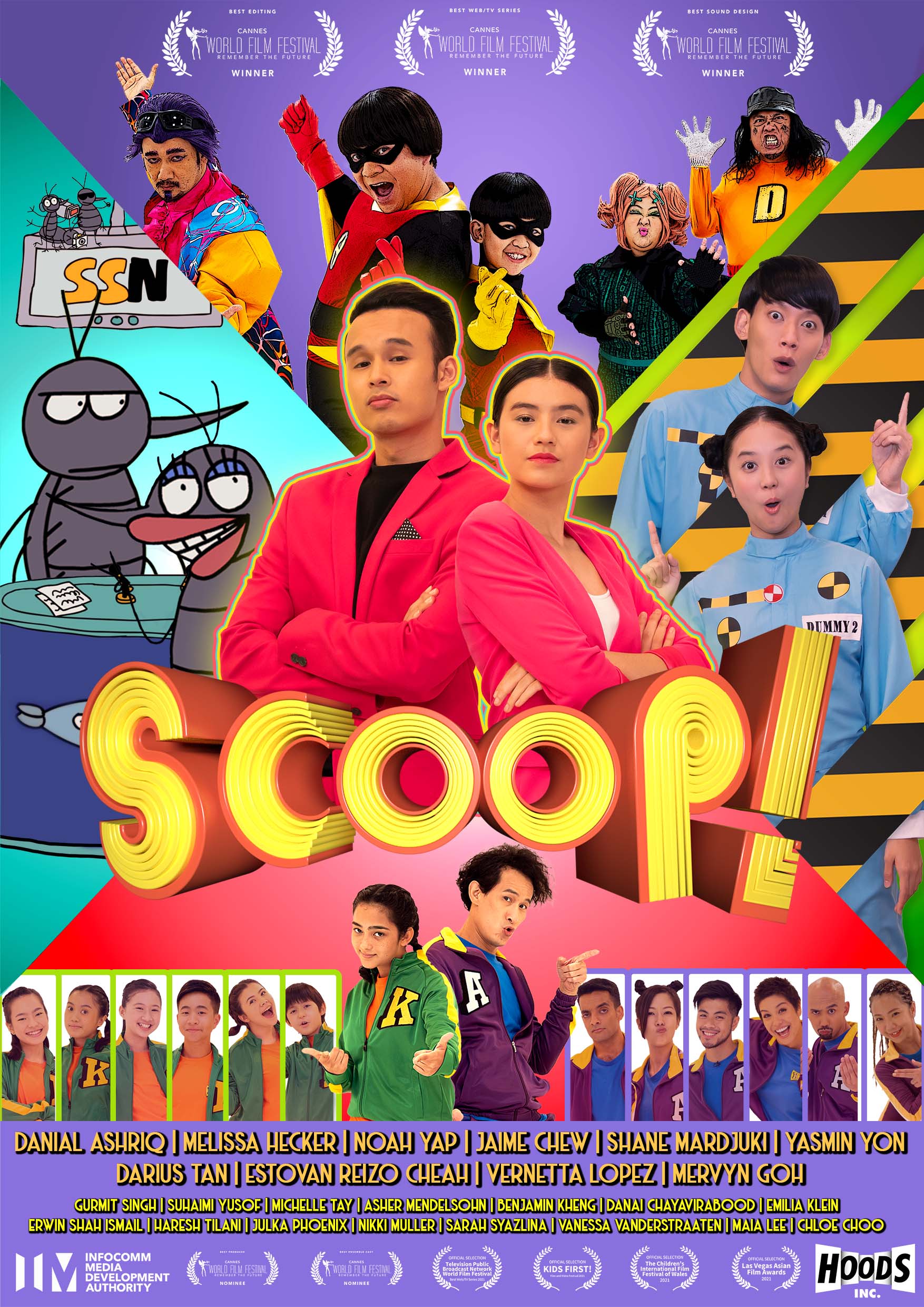 Scoop!
Want a fun way to learn? Join our Multi-award winning Scoop! Troop as they share imaginative hacks, wacky generational challenges, educational news reports, animated trivia and so much more! Tune in to this fun and engaging series that provides a light-hearted look at the world around us. Binge the series (and a whole host of extra clips) now on MeWatch!
https://www.mewatch.sg/scoop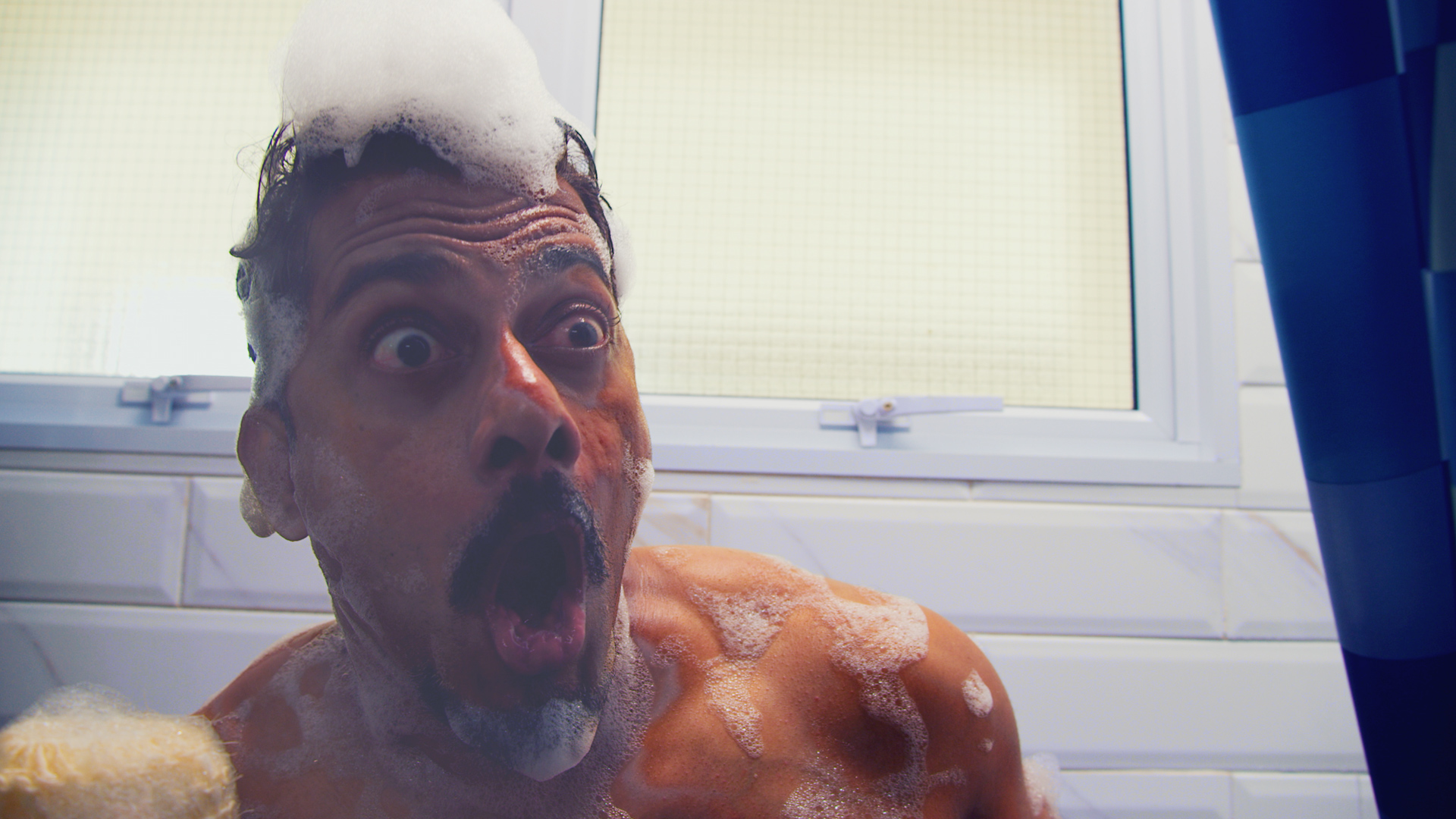 Pick! Locker!
Tired of missing your parcel deliveries? Join Miss Perfection, Sir Sing-A-Lot, Mr Popular and Super Mum as they realise their lives can be made simple and fuss-free! An awareness campaign about locker services that will be available soon islandwide, you'll be saying goodbye to missed parcels. Check out the first video that's out now.