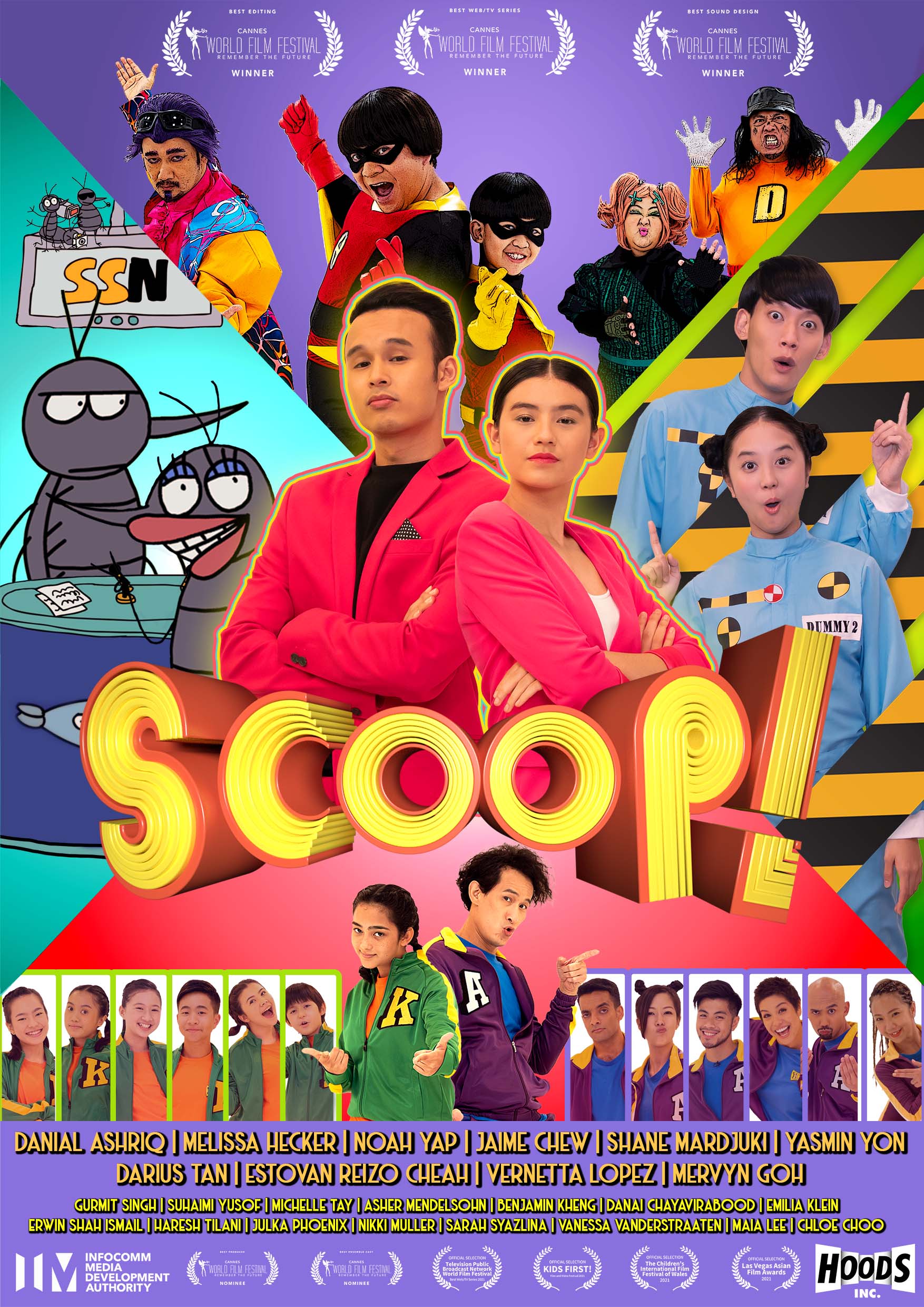 Scoop!
Want a fun way to learn? Join our Multi-award winning Scoop! Troop as they share imaginative hacks, wacky generational challenges, educational news reports, animated trivia and so much more! Tune in to this fun and engaging series that provides a light-hearted look at the world around us. Binge the series (and a whole host of extra clips) now on MeWatch!
https://www.mewatch.sg/scoop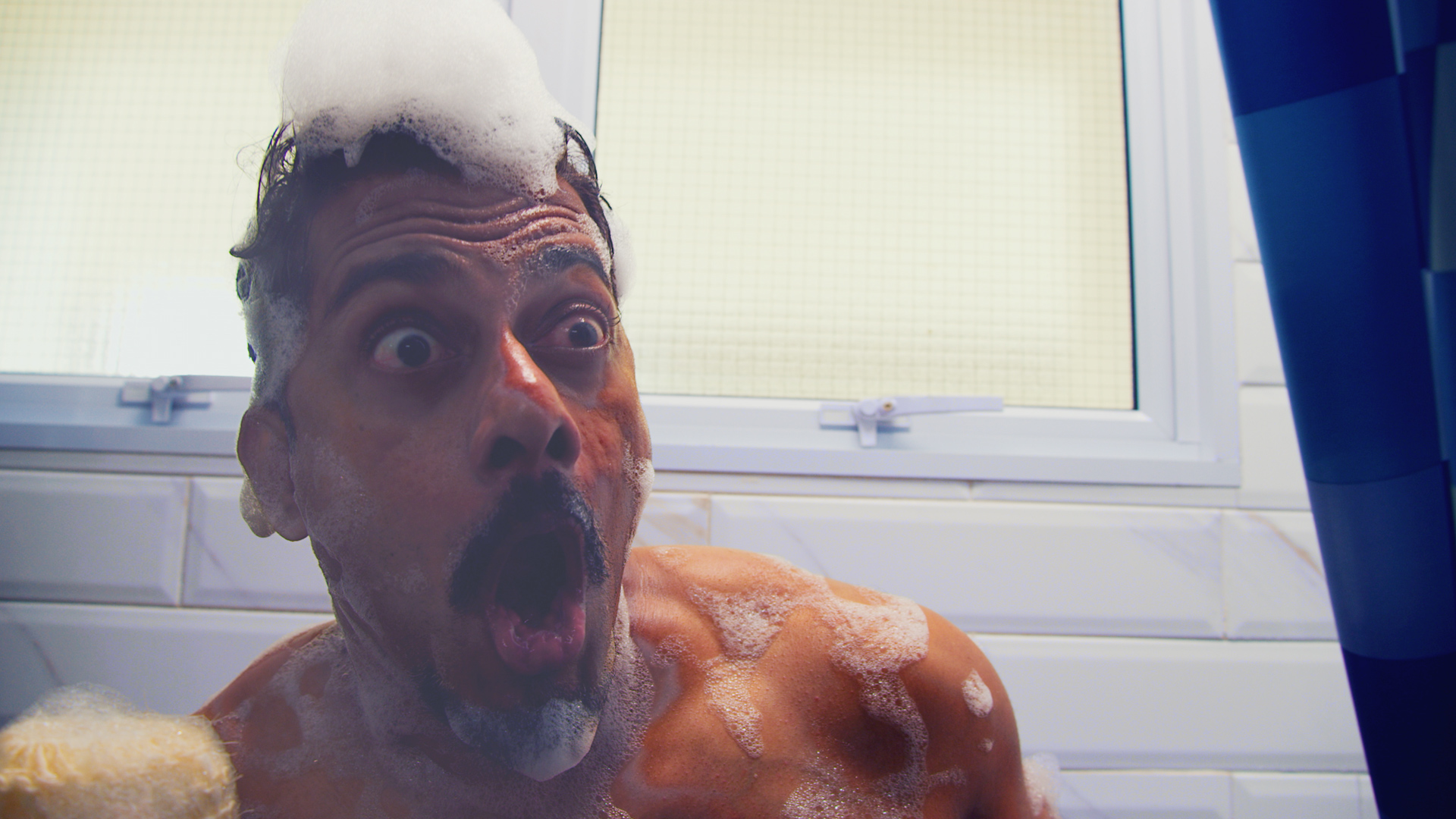 Pick! Locker!
Tired of missing your parcel deliveries? Join Miss Perfection, Sir Sing-A-Lot, Mr Popular and Super Mum as they realise their lives can be made simple and fuss-free! An awareness campaign about locker services that will be available soon islandwide, you'll be saying goodbye to missed parcels. Check out the first video that's out now.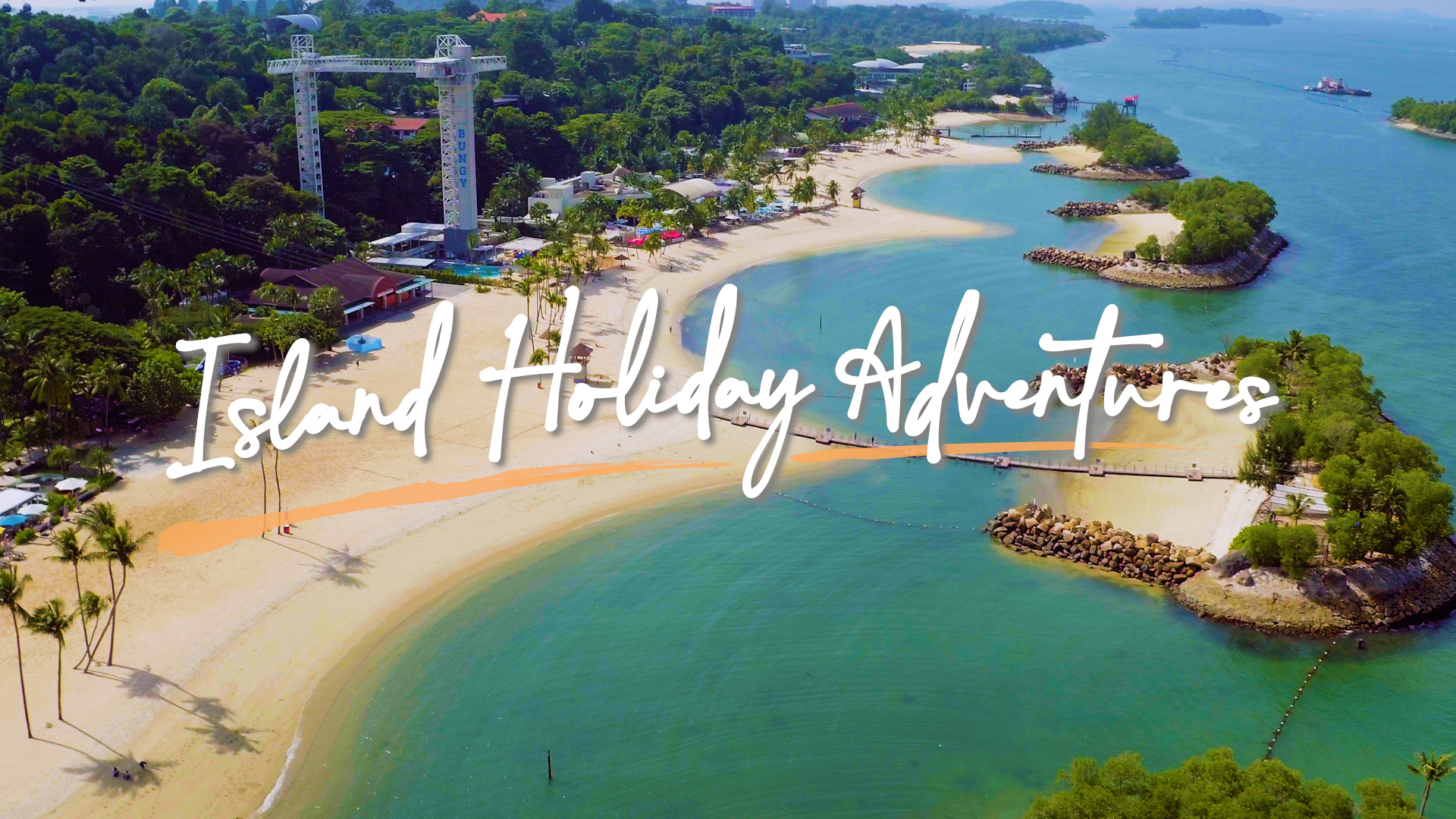 Island Holiday Adventures
A series of short clips showcasing what Sentosa has to offer while Singaporeans remain grounded. Join Gurmit Singh as he reimagines a fun-filled holiday adventure on this Island Paradise! Click here to check out the first few clips!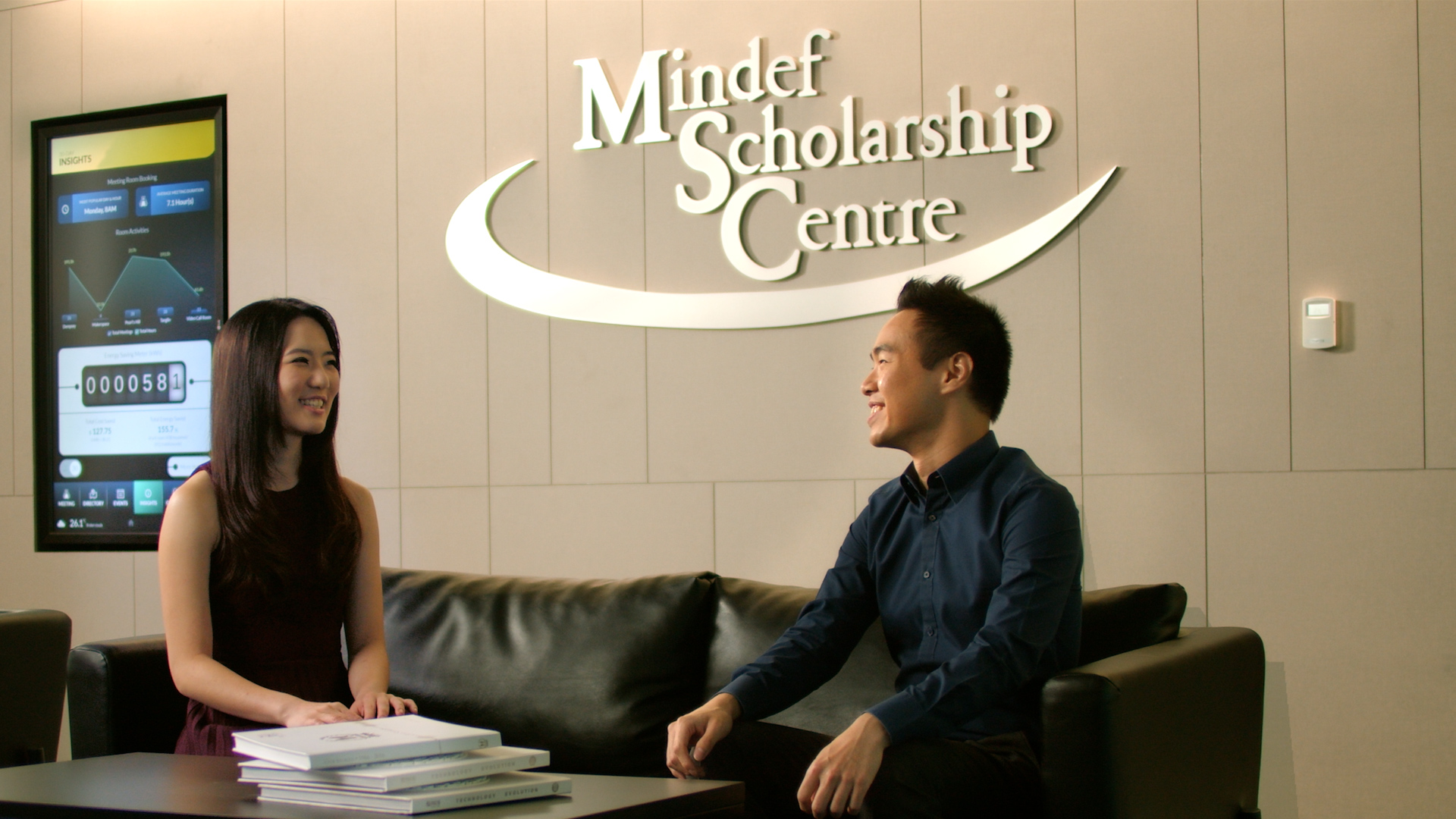 MINDEF Scholarship
An informative video specially for potential scholarship applicants! Two scholars share their experiences and insight as they embark on their working life at MINDEF.